European Cyclists' Federation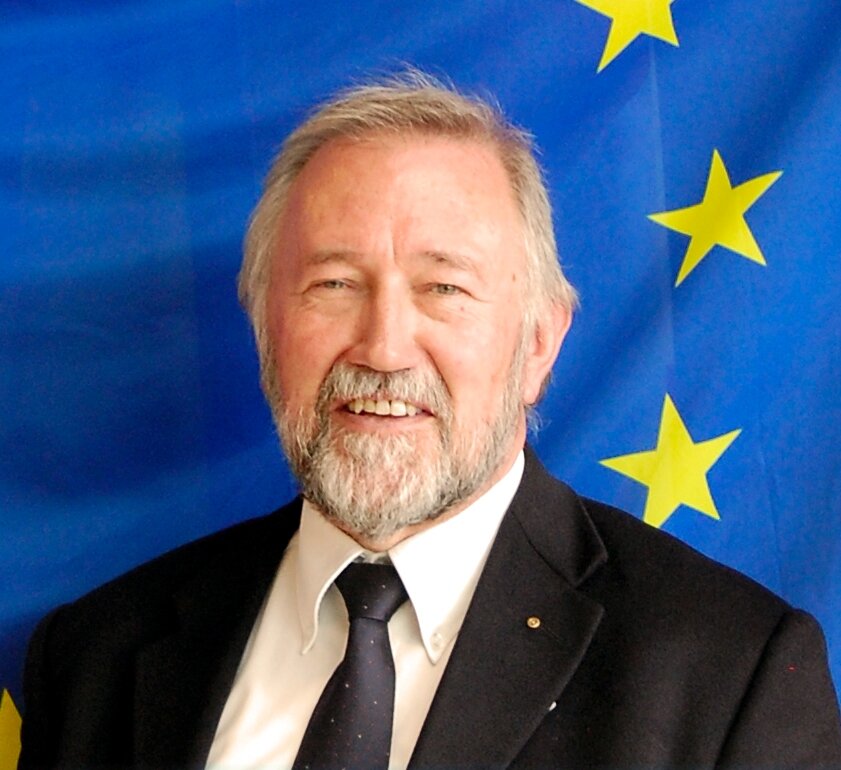 The timing for Velo-city Global Vancouver could not be better. Having attended the International Transport Forum and given cyclists a voice to the 52 OECD ministers of transport, I can truly see that cycling has been firmly placed on the transport agenda.
Globally speaking, we're seeing the emergence of a 'Cycling Economy'. Cycling can have far-reaching economic effects on sustainable growth in terms of energy use, health, the environment, climate change, the quality of urban living and the economies of both developed and developing countries.
Events such as the Global Financial Crisis have put considerable pressures on public budgets. It is now time to respond by demanding a change from big motorized transport infrastructure projects to smaller, yet equally important, walking and cycling infrastructure projects.
Key decision makers now recognize that active mobility, such as cycling, creates healthier, wealthier citizens and thus cities. Bicycles and E-bicycles are reclaiming the streets and paving the way for more equitable and environmentally friendly forms of transport.
Let's use this positive political momentum to ensure these messages are asserted in Vancouver yet resonate globally. Velo-city Global Vancouver 2012 is shaping up to be a brilliant event, and I look forward to seeing you all there.
MANFRED Neun
ECF President
Welcome Message from the ECF Secretary General & Velo-city Series Director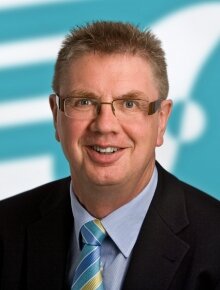 Former Mayor of Bogota, Enrique Peñalosa quipped that "A citizen on a 30 dollar bicycle is equally important as a citizen in a 30,000 dollar car". I could not agree with him more. As Secretary General of the European Cyclists' Federation, I see Velo-city Global Vancouver as the perfect opportunity to highlight the bicycle as a mode of transport for all people, regardless of how much they earn. It's high time to push for greater cycling infrastructure to reflect this notion of equal access to transport.
In the past century, with Vancouver being no exception, we've often seen neighborhoods transform into noisy and unsafe car-centric areas. It's now time to reclaim our neighborhoods and streets and make sure that they are more safe and human oriented places. We should aim to create urban environments in which no parent is afraid of letting their child walk or cycle to school.
We should also remember that cycling extends beyond personal mobility. Local authorities can ditch unneeded motor vehicles to provide municipal services, and businesses (e.g. tradesmen, window-washers or plumbers etc.) can be motivated to use bikes or cargo bikes for delivery. This is not a new concept: In Berlin, London, Paris, and many other cities elsewhere it's happening already. Many large courier companies are already incorporating cargo bikes into their urban delivery chains.
As the Velo-city Series Director, I'm excited about the 2012 Global Edition in Vancouver approaching, and I'm sure the conference will be a hot bed of innovative ideas needed to address pressing global problems. Vancouver is the ideal destination not only for Velo-city Global but also for anybody wanting to see the best of what Canada has to offer.
I can't wait to see you in Vancouver in June 2012.
BERNHARD Ensink
ECF Secretary General & Velo-city Series Director